Village Management
Bournville Stewardship Services is responsible for providing a comprehensive estate management service across Lawley Village.
The role of Village Management is to ensure that the unique character of the area is maintained. We strive to achieve this through the enforcement of covenants and delivery of high quality grounds maintenance.
Enforcement of Covenants
We use the legal powers granted by the covenants to ensure that the character of the area is preserved and protected.
Covenants require residents to perform certain actions, e.g. to apply for consent before altering their property and to maintain their property and gardens to a good standard. By enforcing these covenants, we ensure that Lawley Village remains a high quality development for all residents now and in the future.
Grounds Maintenance
We employ the services of an Environmental Technician who is responsible for keeping the development clean and tidy.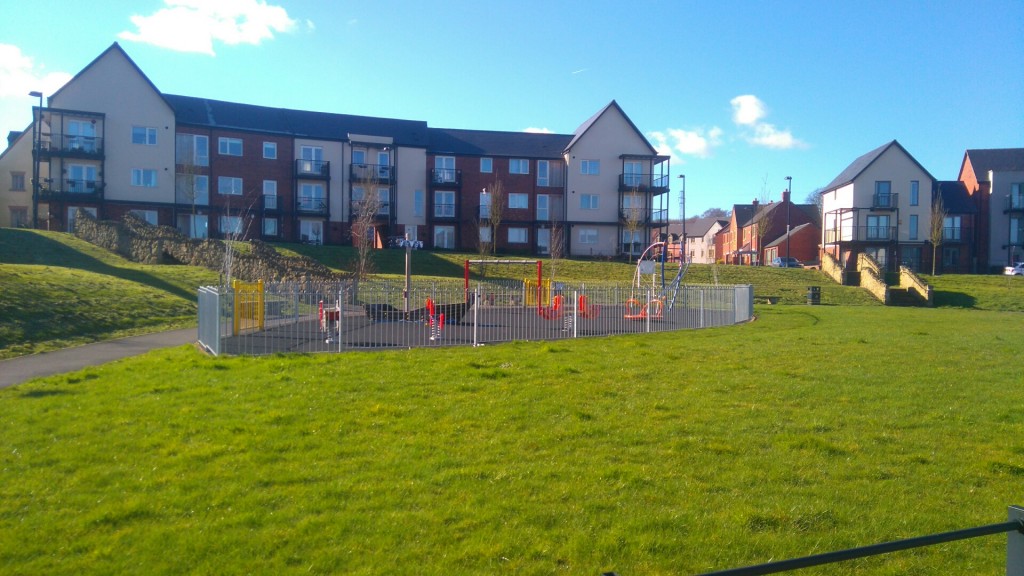 The Environmental Technician also provides a presence in the community, working with residents to deal with issues and report residents' concerns back to the estates team. More information about the Environmental Technician is available here.
We perform litter picking across the whole development and grounds maintenance on the areas that have been transferred to us.
Many areas of public open space across the development will be transferred to us including courtyards, landscaped areas, flower beds, open spaces and verges. We will take responsibility for all aspects of repair and maintenance in these areas from grass cutting, to street lighting.
Those areas that have not been transferred to us remain the responsibility of the developers.
For more information on the management of the Village contact the estates team on 01952 898524 or by e-mail at darrenhelwig@bvt.org.uk